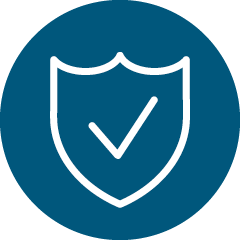 Germantown has the highest survivability rate in Tennessee related to Emergency Medical Services.
Emergency Medical Services include all ambulances and fire apparatus staffed with Paramedics and Advanced Emergency Medical Technicians trained to provide professional and compassionate care. Emergency medical personnel have the technology, tools and resources to provide excellent patient care. This results in high survivability from medical emergencies as well as high customer satisfaction. Cardiac arrest and stroke survivability are critical aspects of overall survivability, and remain a top priority. The community takes a proactive approach to health, wellness and medical care, including training in CPR and automatic external defibrillators, helping to improve survivability and overall quality of life.
Cardiac arrest survival rate
Description
Survival rate of all cardiac arrest victims. This includes those with a "workable" rhythm, such as V-Fib and V-Tach, as well as Asystole (flatline) and arrests caused by trauma, including those that are discontinued on the scene without transport to the hospital. This is based upon the ROSC (return of spontaneous circulation) of all patients with full cardiac arrest as found prior to transfer to the Hospital Emergency Department.
Analysis
Pre-hospital cardiac survival rate is a critical aspect of healthcare research. It involves the investigation of the probability of patients surviving a cardiac event, such as a heart attack or stroke. This analysis is crucial in identifying risk factors and devising effective prevention and treatment strategies to improve outcomes for patients.
The survival rate of cardiac patients is influenced by several factors, including age, gender, lifestyle, genetics, and access to healthcare services. Through rigorous data analysis and statistical modeling techniques, researchers can identify patterns and trends in survival rates across different populations and subgroups.
This report aims to analyze the cardiac survival rate of patients who have utilized fire department services. The study focuses on the effectiveness of the services provided by fire departments in saving the lives of patients suffering from cardiac arrest. The data collected from various sources will be analyzed to determine the survival rates of patients who received help from fire departments.
The analysis of the response time, the quality of care provided, and the overall success of resuscitation efforts. The data collected will be analyzed using statistical tools to identify trends and patterns that can help improve the quality of care provided by fire departments. It will also help in developing strategies to enhance the survival rate of patients suffering from cardiac arrest.
Impact
The City has a high impact on this measure.
Satisfaction with Emergency Medical Services
Description:
After every EMS call the Germantown Fire Department responds to, a survey is sent to the person involved to determine the overall perception of our performance and customer service. This indicator is based off the response to the overall satisfaction of the EMS response the Germantown Fire Department provides.
Analysis:
The vast majority of the citizens are very satisfied with the Emergency Medical Services provided by the Germantown Fire Dept. Areas of opportunity for improvement are consistent in response times and effectiveness and professionalism both of which have a potential for a 5% improvement. It is important to note however that 0% of customers were dissatisfied with the services provided.
Impact:
The City has a high impact on this measure.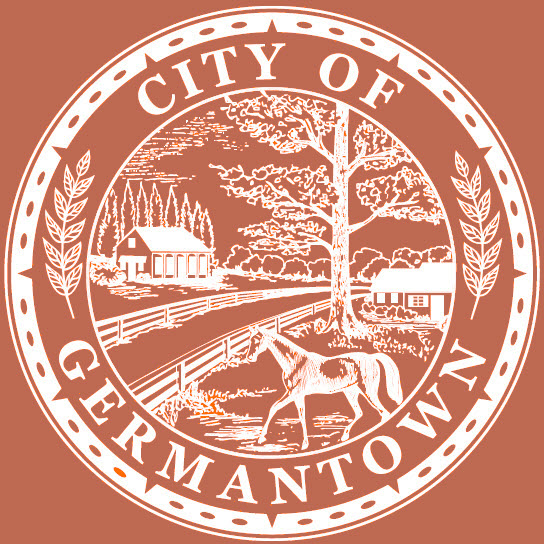 WWW.GERMANTOWN-TN.GOV
1930 SOUTH GERMANTOWN ROAD
GERMANTOWN, TN 38138 | (901) 757-7200
 
©2016 THE CITY OF GERMANTOWN. ALL RIGHTS RESERVED.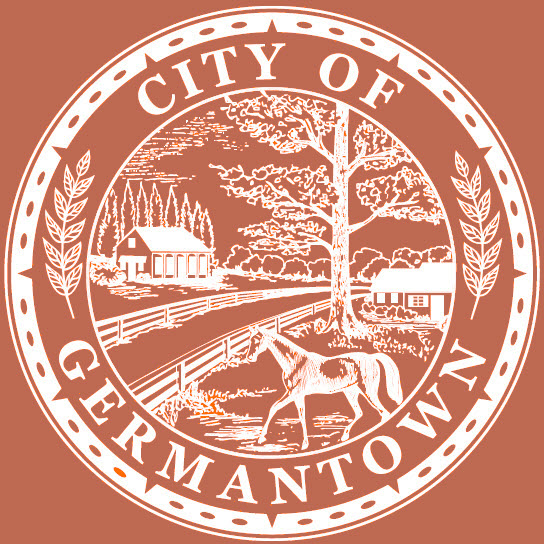 WWW.GERMANTOWN-TN.GOV
1930 SOUTH GERMANTOWN ROAD
GERMANTOWN, TN 38138 | (901) 757-7200
 
©2016 THE CITY OF GERMANTOWN. ALL RIGHTS RESERVED.