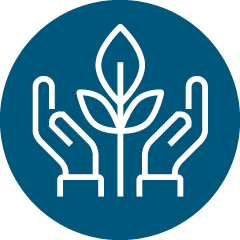 Walkability is significantly improved within Germantown's Central Business District
Germantown's streets have many other functions beyond the safe and efficient movement of cars; they form vital components of residential areas and greatly affect the overall quality of life for residents and visitors. City streets play a significant role in the vitality, livability and character of the City and its neighborhoods. Implementation of streetscape improvements within the Central Business District creates a place that is attractive to residents and visitors. New sidewalks and high-quality streetscapes are now important amenities that influence travel choices. Significant investment in the Germantown Greenway and other pedestrian pathways throughout the community creates additional opportunities for pedestrian activities.
Ratio of proposed to actual bike routes and greenway miles
Description:
Greenways and bike routes serve as another multi-modal car-free travel option. Although greenways and bike routes had their origins in recreation and are often thought of primarily for recreational use, they can also serve as excellent alternative travelways to reach destinations such as workplaces and shopping centers. In spite of the often meandering nature of greenways, commuters are increasingly using them to avoid the noise and exhaust on major roadways.
Analysis:
The City is concluding the update to the Major Road Plan. These recommendations will be utilized as part of the City's budget priority process for improvements and expansion of these assets.
As Germantown continues to create opportunities for healthy activities this measure becomes more important to track implementation and improvement.
Impact:
The City has high impact on this measure.
Central Business District Walk Score
Description
Walk Score measures the walkability of any address using a patented system. For each address, Walk Score analyzes hundreds of walking routes to nearby amenities. Points are awarded based on the distance to amenities in each category. Amenities within a 5 minute walk (.25 miles) are given maximum points. Walk Score also measures pedestrian friendliness by analyzing population density and metrics such as block length and intersection density.
Analysis
The Walk Score of the Central Business District improves with each new business, bike lane, sidewalk and other amenities that are added with new developments and City funded streetscape/ROW improvements. Walk scores are measured from the Germantown City Hall address.
The Central Business District Streetscape Plan and Design Guidelines was completed in fiscal year 2017 Q3 and these documents are being used to implement public and private projects increasing the mobility options and establishing a better sense of place. The first implementation project in Old Germantown was completed in fiscal year 2017 Q4.
Design work on a linear park in the north end of the CBD began in FY23. This will better connect the Thornwood development and Municipal Park/City Hall with an asset to bring people together in the area.
Impact
The City has moderate ability to impact this measure.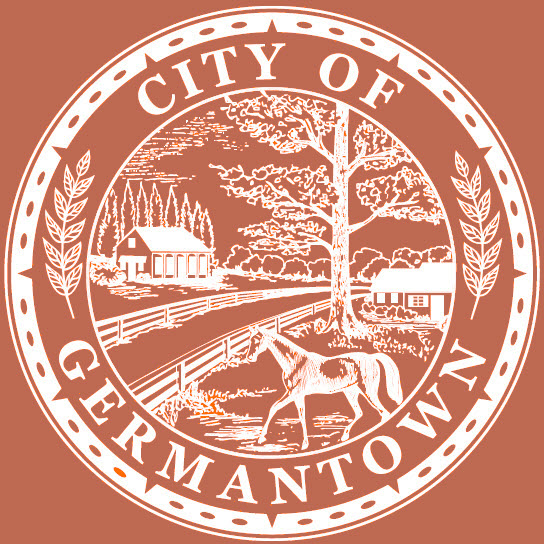 WWW.GERMANTOWN-TN.GOV
1930 SOUTH GERMANTOWN ROAD
GERMANTOWN, TN 38138 | (901) 757-7200
 
©2016 THE CITY OF GERMANTOWN. ALL RIGHTS RESERVED.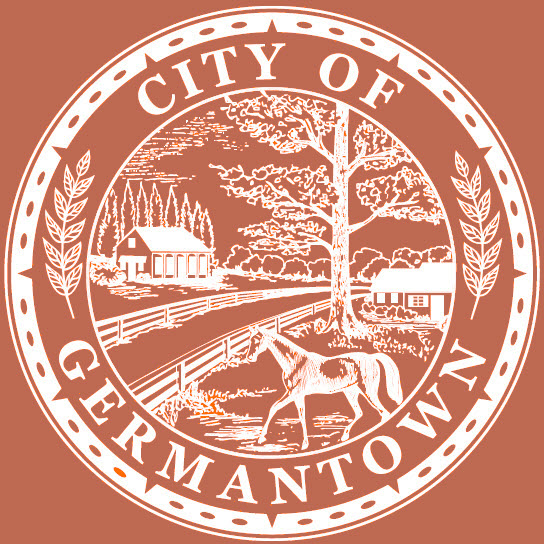 WWW.GERMANTOWN-TN.GOV
1930 SOUTH GERMANTOWN ROAD
GERMANTOWN, TN 38138 | (901) 757-7200
 
©2016 THE CITY OF GERMANTOWN. ALL RIGHTS RESERVED.