Germantown has the highest survivability rate in Tennessee related to Emergency Medical Services.
Emergency Medical Services include all ambulances and fire apparatus staffed with Paramedics and Advanced Emergency Medical Technicians trained to provide professional and compassionate care. Emergency medical personnel have the technology, tools and resources to provide excellent patient care. This results in high survivability from medical emergencies as well as high customer satisfaction. Cardiac arrest and stroke survivability are critical aspects of overall survivability, and remain a top priority. The community takes a proactive approach to health, wellness and medical care, including training in CPR and automatic external defibrillators, helping to improve survivability and overall quality of life.
Cardiac arrest survival rate
Description
Survival rate of all cardiac arrest victims. This includes those with a "workable" rhythm, such as V-Fib and V-Tach, as well as Asystole (flatline) and arrests caused by trauma, including those that are discontinued on the scene without transport to the hospital. This is based upon the ROSC (return of spontaneous circulation) of all patients with full cardiac arrest as found prior to transfer to the Hospital Emergency Department.
Analysis
We completed the training on the Elegard heads up CPR device during the first week of December 2019 and began the testing of the new device and procedures. We are part of a national trial of this device, along with several other departments across the Country. This process involves the use of the Elegard device, which raises the patients head during CPR to improve intracranial pressure which can imrpove oxygen flow to the brain and improve long term patient survival. This process includes other adjuncts, such as rthe LUCAS mechanical CPR device, ResQPods, capnography, and airway modifications, as well as process improvements that we have been making over the years. Thus far, the results have been promising, but it is too early to evaluate the overall impact of the changes. WHile thes results from the last quarter exceed the target, this measure is somewhat cyclical as it can fluctuate greatly depending upon the number of cardiac arrests and the condition of the patient upon our arrival, since we count all cardiac arrests.
Impact
The City has a high impact on this measure.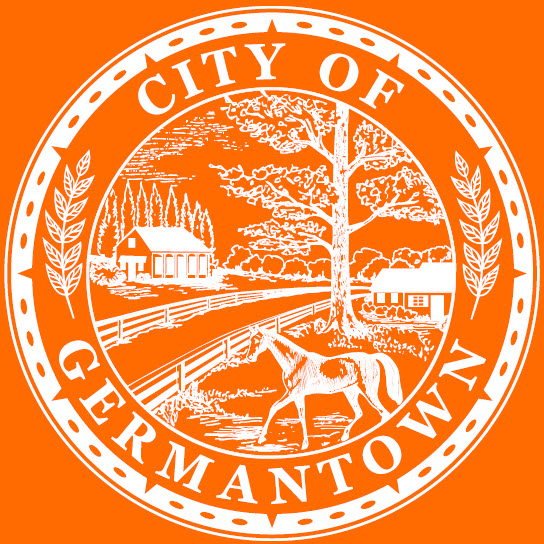 WWW.GERMANTOWN-TN.GOV
1930 SOUTH GERMANTOWN ROAD
GERMANTOWN, TN 38138 | (901) 757-7200
 
©2016 THE CITY OF GERMANTOWN. ALL RIGHTS RESERVED.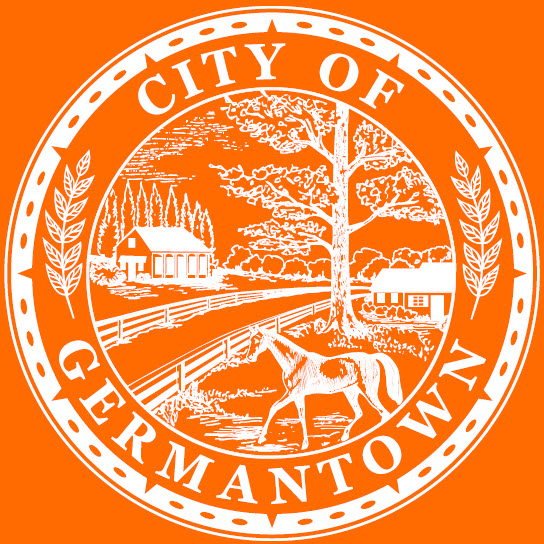 WWW.GERMANTOWN-TN.GOV
1930 SOUTH GERMANTOWN ROAD
GERMANTOWN, TN 38138 | (901) 757-7200
 
©2016 THE CITY OF GERMANTOWN. ALL RIGHTS RESERVED.