Policies and practices advance sustainable practices in natural resource management.
The City of Germantown's continued vibrant quality of life depends on the ability to protect natural resources and implement a strong stewardship ethic, safeguarding the interests of future generations. There is a call for an integrated management system that ensures the health and integrity of the City's natural resources and their underlying ecosystems. The intent of this strategic objective is to create a broad understanding and commitment for the advancement of sustainable practices through the adoption and full implementation of the Germantown Natural Resources Management Plan. Key performance indicators for plant and wildlife inventory provide data for the natural resources report assessment. In addition, the continual reduction of the City's carbon footprint promotes energy conservation.
City's carbon footprint
Description
The City of Germantown Green House Gas (GHG) Emissions Inventory (Baseline Year 2008) was completed on behalf of Germantown by Brown & Caldwell along with Fischer & Arnold in the fall of 2010. The Germantown GHG emissions inventory results were compiled and expressed as equivalents of carbon dioxide (CO2e). These gases include CO2, methane (CH4), nitrous oxides (N20), sulfur hexafluoride (SF6), perfluorocarbons (PFCs), and hydrofluorocarbons(HFCs). The unit CO2e (in metric tons) is also the basic measure used in carbon credit trading.
Analysis
The reduction in CO2 Emissions for 2018 is a direct correlation to the removal of GMSD school being removed from the report. Solid waste facility emissions account for 25% of the total CO2 Emission for the City of Germantown. However, the City does not have a solid waste facility and is dependent upon outsourced services and reporting.
Impact
The City has moderate impact on this measure.
Air quality index
Description
The Air Quality Index (AQI), used to report daily air quality, is a measure of the cleanliness of atmospheric air and associated health effects on air pollution. The Environmental Protection Agency (EPA) calculates the AQI for five major air pollutants regulated by the Clean Air Act including ground-level ozone, particle pollution, carbon monoxide, sulfur dioxide and nitrogen dioxide. For each of these pollutants, EPA has established national air quality standards to protect public health. Ground-level ozone and airborne particles are the two pollutants that pose the greatest threat to human health in this country.
Analysis
The AQI for this quarter more within the good range. Data was verified on the 30th of each month during the quarter to ensure data point consistency. However, all days during this quarter were reported within the good range. No additional procedures were needed for City buildings to provide good indoor air quality. However, quarterly preventative maintenance on all HVAC systems was performed as scheduled.
Impact
The City has very low impact on this measure.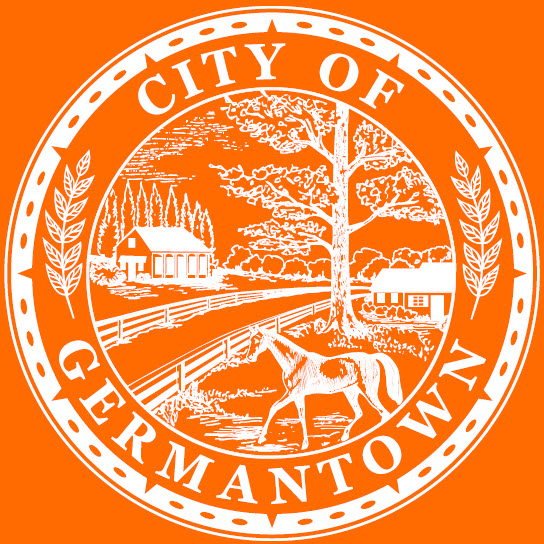 WWW.GERMANTOWN-TN.GOV
1930 SOUTH GERMANTOWN ROAD
GERMANTOWN, TN 38138 | (901) 757-7200
 
©2016 THE CITY OF GERMANTOWN. ALL RIGHTS RESERVED.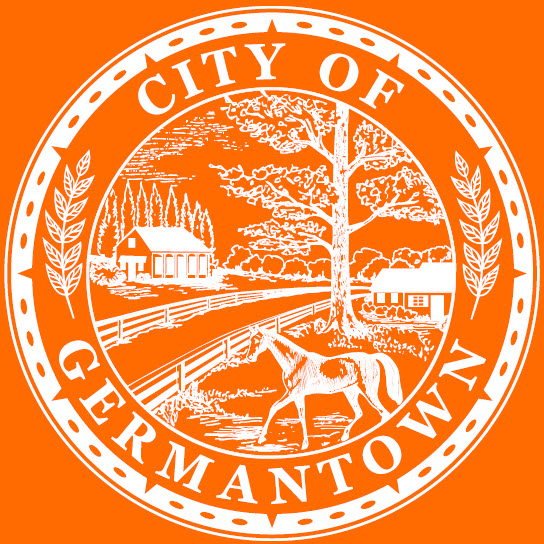 WWW.GERMANTOWN-TN.GOV
1930 SOUTH GERMANTOWN ROAD
GERMANTOWN, TN 38138 | (901) 757-7200
 
©2016 THE CITY OF GERMANTOWN. ALL RIGHTS RESERVED.