Ecosystem integrity and habitat biodiversity exist on public lands.
The ecosystem integrity and habitat biodiversity objective is focused on sustaining natural systems, their functions and values. The City's approach to restore and sustain health, productivity and biological diversity of ecosystems is based on science, collaboration and strong management practices. Strategic actions protect the City's streamside buffers along adjacent rivers and lakes to promote ecosystem integrity. Sustaining the natural functions of wetlands for habitat biodiversity is accomplished through compliance with state statutes and local ordinances. A comprehensive urban forestry program and a commitment to use native plants restores habitat integrity.
Tree canopy coverage ratio
Description
The preservation and protection of Germantown's public urban forest is a commitment to managing trees as important green infrastructure assets. Performing tree inventories and measuring the tree canopy ratio annually is a management practice to determine gains and losses in the overall tree inventory on public lands.
Analysis
The target was met this quarter with 90% of of the street tree inventory completed. Those sites are listed below...

- Oaklawn Garden

- Farmington Park
- Farm Park
- Germantown Station Park
- Poplar Estates Park
- Cameron Brown - this park will be re-inventoried once the proposed park improvements have been completed.
Impact
The City has moderate impact on this measure.
City's invasive plant inventory
Description
Without management and removal, invasive plants negatively affect the ecological balance of the natural landscape. Many public parks, forests and open spaces in Shelby County and Germantown have been infested with invasive plants, especially Chinese privet. Invasive plants "crowd out" the regeneration and growth of trees and native plants. A systematic plan for removal and management of invasive plants is imperative to the long-term health of public lands.
Analysis
Large stands of invasive plant materials must be identified, inventoried and prioritized for removal in order to protect and sustain a healthy ecosystem. This effort will be coordinated by the new Natural Resource manager. A reduction in invasive plants will be measured annually.
Impact
The City has a moderate impact on this measure.
Designated arboretum
Description
Oaklawn Gardens, the City's newest public park, has been selected for an arboretum designation. The park site meets the National Arbor Day Foundation criteria. The arboretum will enhance the economic, environmental, and aesthetic value of ornamental and landscape trees and plants through long-term conservation of these resources, research, public education and garden exhibits.
Due to COVID-19 closures at the State Forestry Office final designation credentials are still pending for Oaklawn Garden Arboretum Level II and Poplar Estates Park Arboretum Level I.
Analysis
Oaklawn has been inspected and qualifies as a Level 2 Arboretum; however, the project, still lacks the digital map needed to achieve full status. Poplar Estates Arboretum has been inspected and staff will be working this coming quarter to close the gaps needed to achieve the Level 1 status. The state Arboretum program was suspended for the year of 2019, but will be reactivated during the month of January.

Impact
The City has high impact on this measure.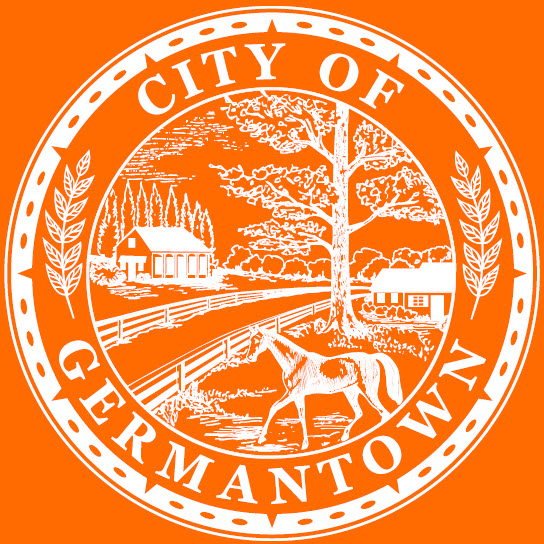 WWW.GERMANTOWN-TN.GOV
1930 SOUTH GERMANTOWN ROAD
GERMANTOWN, TN 38138 | (901) 757-7200
 
©2016 THE CITY OF GERMANTOWN. ALL RIGHTS RESERVED.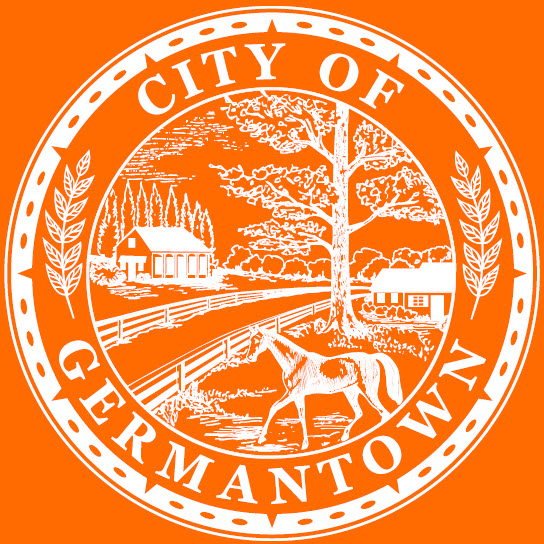 WWW.GERMANTOWN-TN.GOV
1930 SOUTH GERMANTOWN ROAD
GERMANTOWN, TN 38138 | (901) 757-7200
 
©2016 THE CITY OF GERMANTOWN. ALL RIGHTS RESERVED.