Ecosystem integrity and habitat biodiversity exist on public lands.
The ecosystem integrity and habitat biodiversity objective is focused on sustaining natural systems, their functions and values. The City's approach to restore and sustain health, productivity and biological diversity of ecosystems is based on science, collaboration and strong management practices. Strategic actions protect the City's streamside buffers along adjacent rivers and lakes to promote ecosystem integrity. Sustaining the natural functions of wetlands for habitat biodiversity is accomplished through compliance with state statutes and local ordinances. A comprehensive urban forestry program and a commitment to use native plants restores habitat integrity.
Tree canopy coverage ratio
Description
The preservation and protection of Germantown's public urban forest is a commitment to managing trees as important green infrastructure assets. Performing tree inventories and measuring the tree canopy ratio annually is a management practice to determine gains and losses in the overall tree inventory on public lands.
Analysis
Fiscal year 2018 4th Quarter: The Natural Resources Division made significant strides with the tree inventory project, completing evaluations and tree assessments in 5 of the 29 parks. This work puts the project on schedule. Additional training on "TreePlotter"was completed.
A grant was secured from the US Department of Agriculture to send 2 staff members to the national Sentinel Plant Network training on identification of tree and plant diseases. Germantown will represent the mid-south region in the national network. The training positions staff to be proactive on managing tree and plant blight, harmful insects and bacterial and fungal infections.
A mobile app called iNaturalist was launched by the NR Division as way to engage citizens in participating in the process of creating a biodiversity inventory for our public lands. So far, the response has been very positive. These "citizen scientists" who are willing to share their skills and talents are proving to be a valuable management tool.
Staff participated in the West Tennessee Forestry Council meetings.

Fiscal year 2019 1st Quarter: The first quarter of this year saw a transition period in the Natural Resources Division with staffing shortages. The Natural Resource Manager position remains open, with plans to fill the position early in the third quarter. The grant contract from the Tennessee Department of Agriculture was signed an executed by the Mayor and Board of Aldermen this quarter. Tree planting will take place in December and January. Reimbursement requests for the grant will be filed by the end of the third quarter.
Impact
The City has moderate impact on this measure.
City's invasive plant inventory
Description
Without management and removal, invasive plants negatively affect the ecological balance of the natural landscape. Many public parks, forests and open spaces in Shelby County and Germantown have been infested with invasive plants, especially Chinese privet. Invasive plants "crowd out" the regeneration and growth of trees and native plants. A systematic plan for removal and management of invasive plants is imperative to the long-term health of public lands.
Analysis
Large stands of invasive plant materials must be identified, inventoried and prioritized for removal in order to protect and sustain a healthy ecosystem. This effort will be coordinated by the new Natural Resource manager. A reduction in invasive plants will be measured annually.
Impact
The City has a moderate impact on this measure.
Designated arboretum
Description
Oaklawn Gardens, the City's newest public park, has been selected for an arboretum designation. The park site meets the National Arbor Day Foundation criteria. The arboretum will enhance the economic, environmental, and aesthetic value of ornamental and landscape trees and plants through long-term conservation of these resources, research, public education and garden exhibits.
Analysis
With the Level I Arboretum designation for Oaklawn Garden completed last year, staff continued to work on acquiring the Level II designation for this site. A grant was submitted to the State of Tennessee Forestry Division seeking matching funds for a tree planting project that would take place in the winter of 2019. The City's matching fund requirement was approved as a part of the fiscal year 2019 budget process. The grant project calls for approximately 20 additional tree species to be planted at Oaklawn Garden which are needed to achieve the next Arboretum designation - Level II.
Fiscal year 2019 First Quarter - An executed contract for the Tree Planting Grant Project was secured and trees scheduled for planting in December and January. Staff worked with Oaklawn Garden stakeholders and master gardeners to begin fundraising for the Oaklawn Garden restoration. Landscape bed areas in front of the Cloyes house were re-established and some ornamental trees and shrubs pruned.
Impact
The City has high impact on this measure.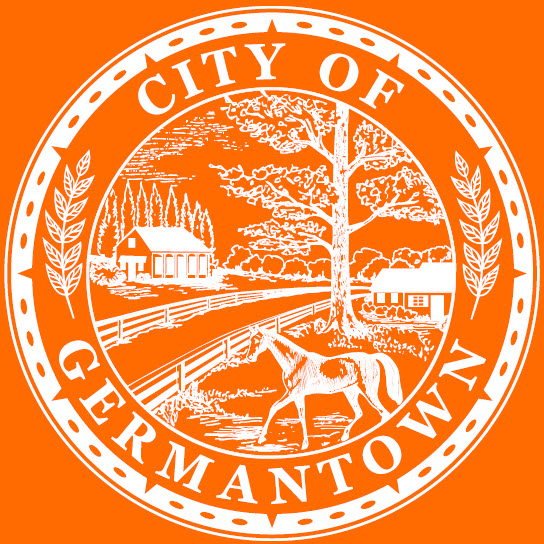 WWW.GERMANTOWN-TN.GOV
1930 SOUTH GERMANTOWN ROAD
GERMANTOWN, TN 38138 | (901) 757-7200
 
©2016 THE CITY OF GERMANTOWN. ALL RIGHTS RESERVED.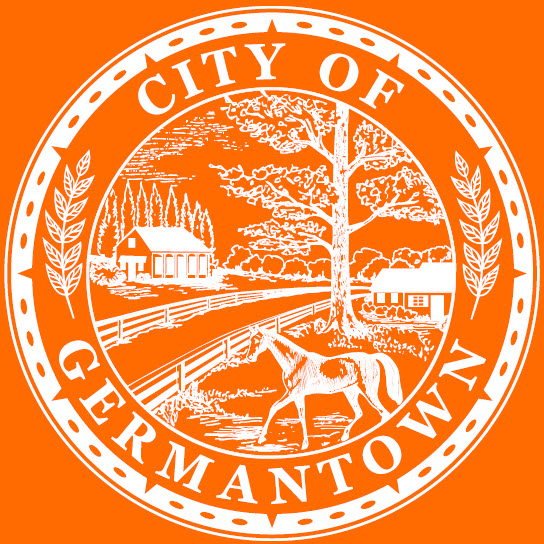 WWW.GERMANTOWN-TN.GOV
1930 SOUTH GERMANTOWN ROAD
GERMANTOWN, TN 38138 | (901) 757-7200
 
©2016 THE CITY OF GERMANTOWN. ALL RIGHTS RESERVED.